What our clients HAVE TO SAY
I have replaced my extremely expensive and non sustainable Starbucks habit with Grateful Earth coffee. Not only is the coffee full of amazing SuperFoods that energize you, but the flavor is superior. I drink 2-3 cups a day. There is no acidic aftertaste to this coffee, and I feel electric throughout the day without feeling wired. I cannot say enough things about this delicacy. I ENTHUSIASTICALLY RECOMMEND this wonderful brand. Plus, the owner is so kind and thoughtful not only to the planet but to his customers!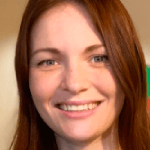 I'm an ex-personal trainer and very health-oriented. I'm a super fan and I've bought it a couple times now. My girlfriend RAVED on and on about it and brought it up like three times in a week. Lol. She's also super fan and it looks like we're becoming devoted customers.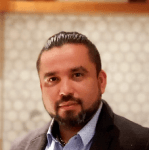 Great taste and I feel great. I am surprised how smooth the flavor is and no gitters.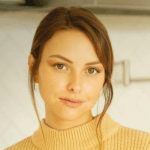 So glad my friend introduced me to this coffee! Its honestly the best tasting instant coffee out there! I Look forward to it every day. I am also very conscious of my brain health and I know this has some of the best brain-boosting ingredients out there. It really helps me focus and keep up with busy dad life each day. I'm so glad I ordered Grateful Earth coffee, this will be part of my daily routine for a long time!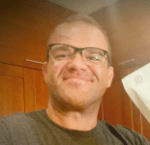 This coffee is absolutely amazing! I recommend this coffee especially if you're into super foods like myself. This coffee also helped my cholesterol to go down. Because of the cinnamon ingredient inside. I absolutely love the fact that it's instant And it's a quick on the go coffee.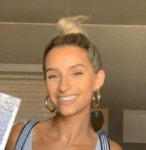 This is a really good coffee. At first, I thought it was a bit pricey, but when you consider 20 packets for $32.99, it's actually roughly $1.60 per cup for really good coffee! It's more than worth it! It tastes great, it's healthy, it's convenient, inexpensive, and just plain wonderful!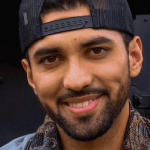 Food is medicine. And now more than ever I consider carefully what I consume and put into my system. Grateful Earth's synergistic blend of ingredients delivers antioxidants, nootropics, & adaptogens in one convenient little package. And it's delicious! What more could I ask for? Thanks for the brain boost Grateful Earth!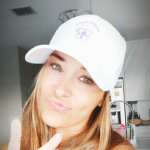 I have traditionally been a black coffee drinker — no exceptions. I tried this a few months ago and now it's the only coffee I can drink. It's been the best part of my morning routine. It's super easy and tastes ridiculously good. I'm on a monthly subscription now.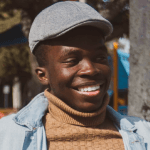 So excited to find this coffee! Love the health benefits added to my daily ritual AND the BEST PART its Non-Dairy! Delicious and Nutritious can't get better than that! LOVE LOVE LOVE!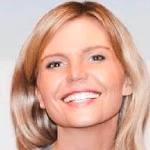 Love everything about this product! Before discovering this, I had eliminated coffee from my usual routine due to the effects it was having on my body and mind. Then a friend introduced me to Grateful Earth. The difference was unbelievable. No jitters. No crash. No belly aches. No headaches. etc Instead I felt calm, collected, and confident to take on my day with focus and empowerment.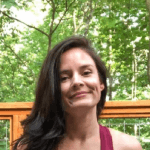 "Awesome Tasting Coffee! I love the way it gives you a nice sustainable boost without the crash."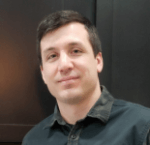 There is nothing so comforting to drink. It makes you feel better in the morning than conventional coffees. The taste is completely unique and each ingredient stands out which is why I would recommend this product and promote it to anyone I could. I love coffee, so I think anyone else who does deserves to try this.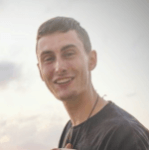 Awesome tasting coffee! I love the way it gives you a nice sustainable boost without the crash. Definitely recommend it!!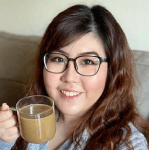 For me this coffee is beyond delicious! Having the coffee I like while being on the go all the time like I am is tough. Having all of the superfoods, brain foods and a non dairy creamer all into one packet (clean branding btw) makes these an easy purchase for me.
Absolutely delish and the ingredient panel is amazing. A great way to get the most out of your coffee. Highly recommend to ANYBODY, whether you're into fitness or not, a busy mom or workaholic - taking your coffee to the next level by adding Grateful Earth can make the world of a difference!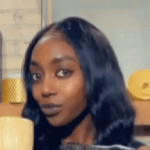 Grateful coffee is without a doubt one of the best coffees I have ever tasted! I've never had great instant coffee until I used Grateful Earth's magical blend. I will most definitely make it a part of my daily routine. It also came in little travel packets, so can bet that this became an essential travel item for me!