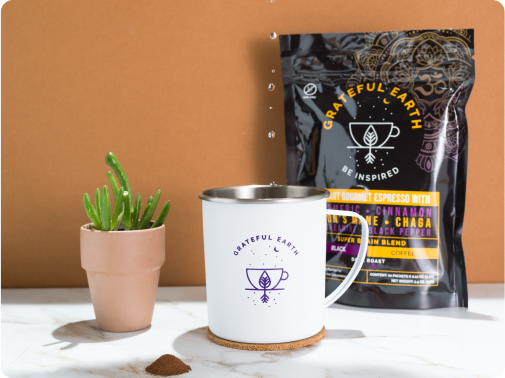 THE GRATEFUL EARTH STORY
We're passionate about the transformative power of medicinal plants, tonic herbs, and powerful adaptogens (aka natural nootropics) for a high-vibration, holistic lifestyle.
It's our purpose to help others by radiating love and light into their life. We want to empower people through the power of all things good in this universe— gratitude, truth, & fun—and reconnect you with the natural healing gifts of the Earth.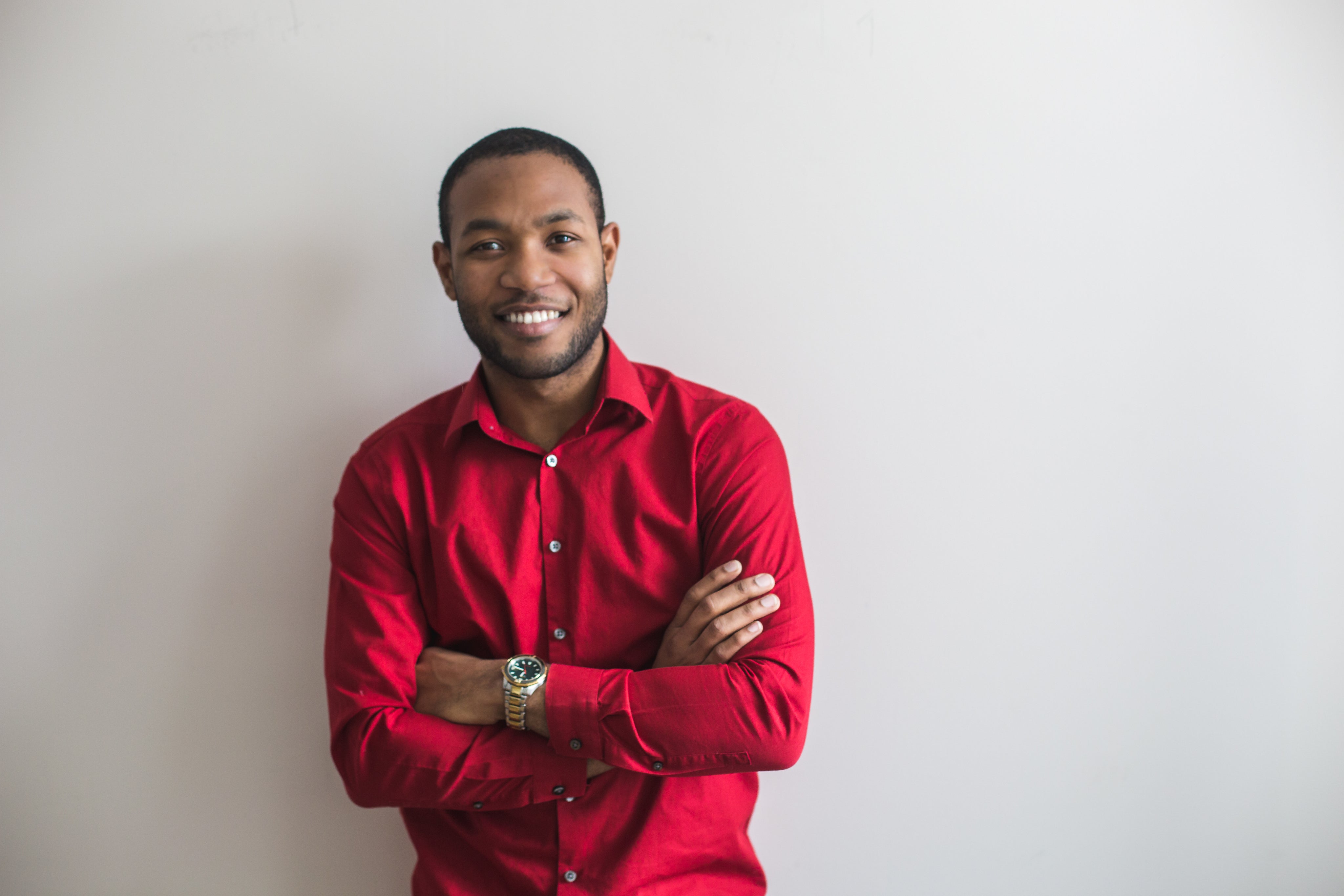 ORIGIN STORY
Grateful Earth may have recently launched, but its journey began a long time ago. Born from my mission to help people, I've been showing clients how to get healthy since I was a personal trainer in college. Helping people transform their lives has been a lifelong passion of mine.
For the last six years, I've been researching and writing about supplements, dieting, and all natural ways to become healthier, feel happier, and have more energy.
For the last three years, I've been obsessively studying brain health. More specifically, looking for the best ways people can incorporate natural nootropics into a healthy and conscious lifestyle as part of their self-transformation journey.
Basically, my team and I want to make it simple and easy for you to feel and enjoy the ancient wisdom of Mother Earth balanced with modern understanding, research, and science.
WE HONOR MOTHER NATURE'S GIFTS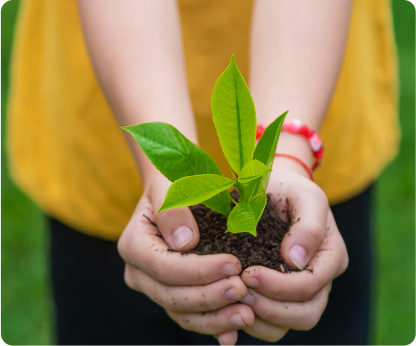 I was working for a brain health company for years. We treated mental health conditions and brain injuries with nutraceuticals, lifestyle changes, and a variety of mainstream and alternative treatments.
The one thing we completely failed on was harnessing the power of superfoods, adaptogens, herbs, and spices. And I believe in healing the mind, body, and soul holistically.
So my personal journey led me on a path to exploring the healing power of plants, medicinal mushrooms, and any gift of the Earth that could potentially have healing powers based on modern research and my experiences.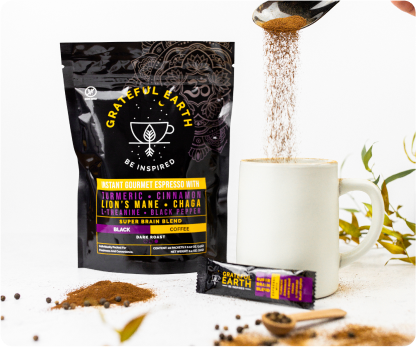 I personally began using natural nootropics and adding them to my coffees and teas. And I know from my personal experiences, I feel a massive difference in my everyday mental performance. I think more clearly now than I ever have. I can feel more mental energy. And I feel restored and reinvigorated.
I felt inspired to share this gift with the world. This is a big part of why Grateful Earth was born.
WHAT INSPIRES ME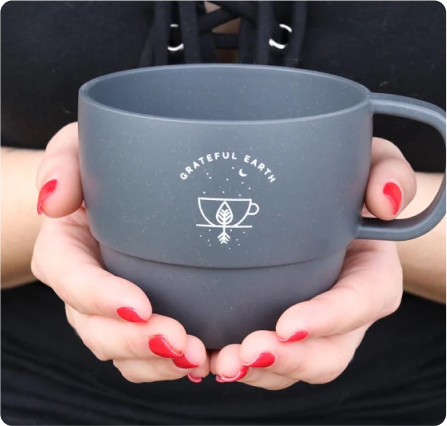 "I believe gratitude is the answer to heal all."
If I can have your permission to be open and vulnerable with you,I have a story to tell.
I created Grateful Earth to honor my cousin Jaycee, who passed away when we were young. I looked up to him because he inspired me with how he lived. And he inspired me to follow my passions for helping people, advocating health, and giving.
My cousin was sick most of his life but was always the life of the party. He was always telling corny jokes with a big unstoppable laugh. He was the type of beautiful spirit that was all passion and heart.
Words cannot express how much I miss his friendship, his guidance, and his voice. For the fun we had and the way I saw him love everyone, I am eternally grateful.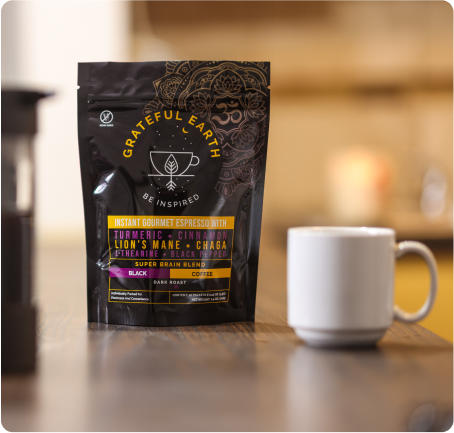 When he suddenly passed, I swore to live my life for all of those who couldn't. And from that seed, Grateful Earth was born from that promise and my way to give back to the world.
I am so grateful for this opportunity to share these gifts with you.
We created Grateful Earth to inspire healing: from the ground up and from the inside out.
I hope you will choose to take this journey with us. And honor our bodies and universe. And celebrate life.
Healing our minds, bodies, and souls is a process. It's being mindful of our rituals and changing our habits day-by-day. If we can in anyway help with that, whether it's adding brain-healthy ingredients to your morning coffee ritual or inspiring you through our social media and website content, that's what lights us up every day to work on our mission. And that mission is to serve you.
WHY GRATEFUL EARTH EXISTS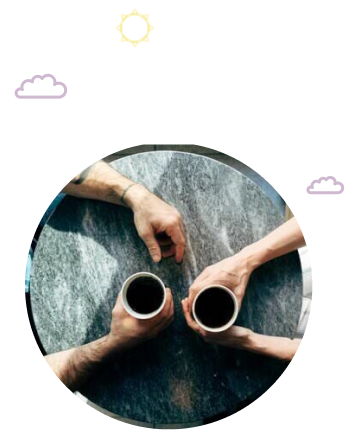 Based on gratitude and the sacred.
Sometimes the two most powerful words you can say is "thank you." Gratitude is a powerful medicine. And we have the power to harness that from the inside.
I believe the Earth provides us with all that we need. Like our bodies, the Earth is a living, breathing temple.
Grateful Earth exists to honor the union between our gratitude and the Earth. We seek to reconnect people with the sacred and apply it to the modern world.
We aim to raise awareness and empower people— always with Gratitude.
Our business is a vehicle to:

Serve you by offering the truth.

Nourish the planet.

Celebrate life.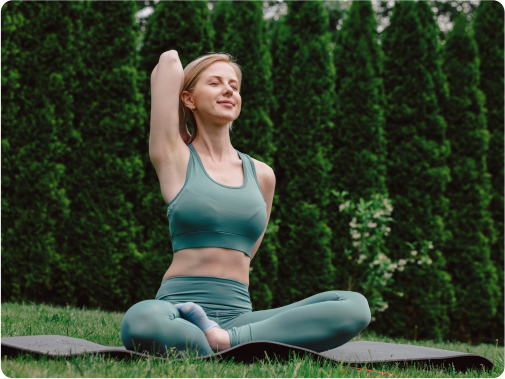 WHAT GRATEFUL EARTH STANDS FOR
You cannot feel anger, worry, stress, fear, or any negative emotion when you're in a state of gratefulness. That's the awesome power of gratitude. And that's what we aim to share with you and the world.
We believe in sourcing potent, healing substances from the Earth. We believe in incorporating plant-based wellness to transform consciousness, brain health, and physical well-being.
We're grateful for the powerful gifts that Earth gives us.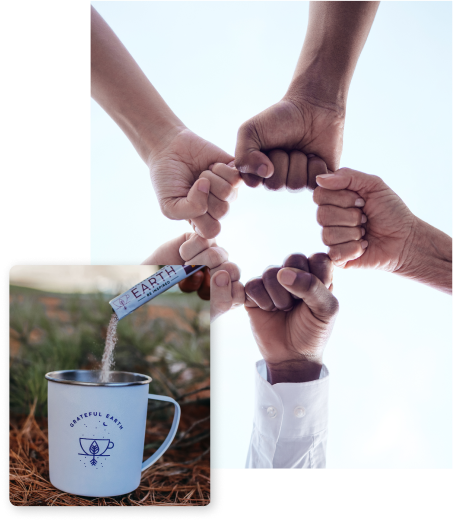 MANIFESTO
This is our public declaration of Grateful Earth's mission and a company built on our 10 Core Values. Gratitude & Love is at the heart of what we do.
Our Mission
Our mission is to help healers heal more people. In that same breath, Earth is one of our greatest healers and we are here to share her gifts with you.
We're here to serve anyone seeking food for the soul.
OUR 10 CORE VALUES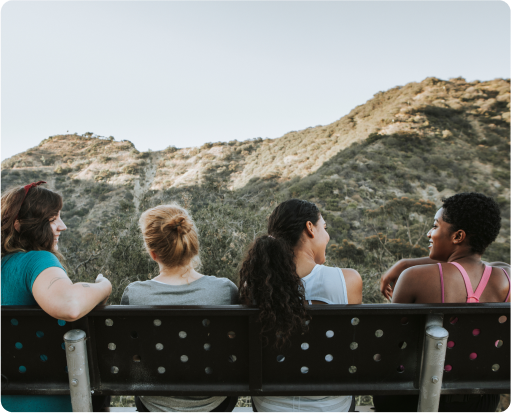 Who we are
Our values are more than just words, they're how we live at work and in our personal lives.
View FAQ
We believe Gratitude is how you tap into the underlying essence of everything you want in life. We do it humbly, but also from a place of strength (aka 'keeping it real.') That's why sometimes we have to say, "Funk the status quo. Let that shit(ake mushroom) go. Let's create our own flow."
When intentions are clear and pure and we come from a place of love, openness, authenticity, and vulnerability, then truth can shine through. We believe making a decision from love and inner-knowing is empowering. At work, and with our families and communities, this allows us to live more deep and fulfilling lives full of joy and abundance.
In truth, nothing exists by itself. Everything is interconnected. That's why to us, it's important for us to realize and be mindful that we are a team with each other not only as coworkers, friends, and neighbors but with the planet. So we strive to live in harmony with the universe.
To us living on your own terms is true freedom and allows boundless expression of the soul. Whether you want to raise a family, travel the world, give back to a cause that moves you, write a poem or create a company, it's about living a meaningful, fulfilling, purpose-filled life. And we want to encourage that any way we can. Life is too short to be anything but happy.
By the universal laws of nature, we are either growing or dying. We believe in ritualistically nourishing the mind, body, spirit, and relationships by continuously learning how we can improve all of them. We focus on growing and learning so we can become more so that we can give more.
Passion is energy. It's power. Inspiration is the expression of creativity. Passion inspires creativity and life to be lived to its fullest potential. Since we love what we do and only work with people who feel the same, we believe our passion and creativity allow us to do the best work of our lives.
Facing our fears and being nakedly honest with ourselves takes immense amounts of courage. That's why we believe being authentic and vulnerable are signs of strength and sometimes the bravest thing we can ever do. We strive to live and communicate with both.
Resourcefulness is a mindset and lifestyle for us to bring solutions to our challenges. We believe in doing more with less. We believe that by continually focusing on developing our skills, improving our respective crafts, being creative and proactive and living positively will make us more resourceful.
Albert Einstein said, "Only a life lived in the service of others is worth living. We believe that we are meant to serve others not only because it's the right thing to do but because it truly makes us happy. If we can be of service to each other, the world will be a better place.
Freedom is about being true to yourself, following your passions and doing what makes you feel fulfilled. In that, we celebrate. We believe life should be filled with joyful moments of celebration. For us, it's not just about achieving our goals but enjoying the process. We don't play the song to finish it. We want to enjoy the symphony and celebrate the crescendos.
Our Purpose for Money
Freedom. For everyone on the team to live life on their own terms. To take care of family. To travel and continue our individual journeys uninhibited and fear-less. To add value to the world. To create, share, grow, and expand. To give our time, energy, and tithings to those in need. To be the ripple in the pond of positive vibration the world needs. We stand for making money in meaningful, earth-honoring ways.
with boundless gratitude,